q&a with NICK REILLY
​
Nick Reilly is a Senior Consultant working across our Buy Side practice. He joined Cornwallis Elt at the start of 2020 from a rival recruitment company, also focusing on the Fund Management sector.

Q: What attracted you to Cornwallis Elt?
A: The reputation and size of the business. Having worked for a smaller competitor for 6 years, I knew that Cornwallis were very established and successful in the market I worked in and had also heard lots of positive feedback about them from candidates and clients. I chose to move to Cornwallis as I felt they had the resources and client base to help me progress further in my career.
​Q: How would you describe the environment at Cornwallis Elt?
A: The environment at Cornwallis has the right combination of support and collaboration, with both team work and internal competition. When I joined, I was warmly welcomed and made to feel part of the team straight away, but I realised quickly that it was going to take a lot of work to establish myself, as I was surrounded by some very high performing Consultants. I joined in January 2020, so my first year was made even more challenging as a result of the pandemic, but the business reacted swiftly and decisively in protecting staff and ensured that it maintained an engaging and rewarding atmosphere.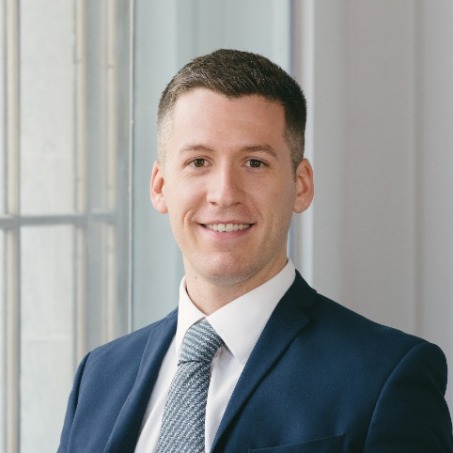 ​Q: What do you enjoy about working at Cornwallis Elt?
A: It is very enjoyable to work in a fast-paced and motivated recruitment environment, which has already provided me with the resources and structure to be successful. Cornwallis has a culture which encourages people to work autonomously and take responsibility for their own success, whilst also providing people with support when they need it. I get on well with my colleagues and find there is a good sense of camaraderie within the business. There are plenty of opportunities to learn from those around me, as well as hopefully passing on some of the knowledge that I have built up over my own career. Unfortunately (as of early 2021) I haven't really yet been able to enjoy many of the regular socials and performance rewards which the company provided before the pandemic, but I am definitely looking forward to experiencing this when things return to normal!
​