meet our wit leadership team
​
Our Women in Tech Leadership Team have been fortunate to be a part of some exciting diversity events, have met some inspiring women and are always keen to hear about new events  and meet new people. We welcome not only women, but everyone who wants to contribute in closing the gender gap within the recruitment industry.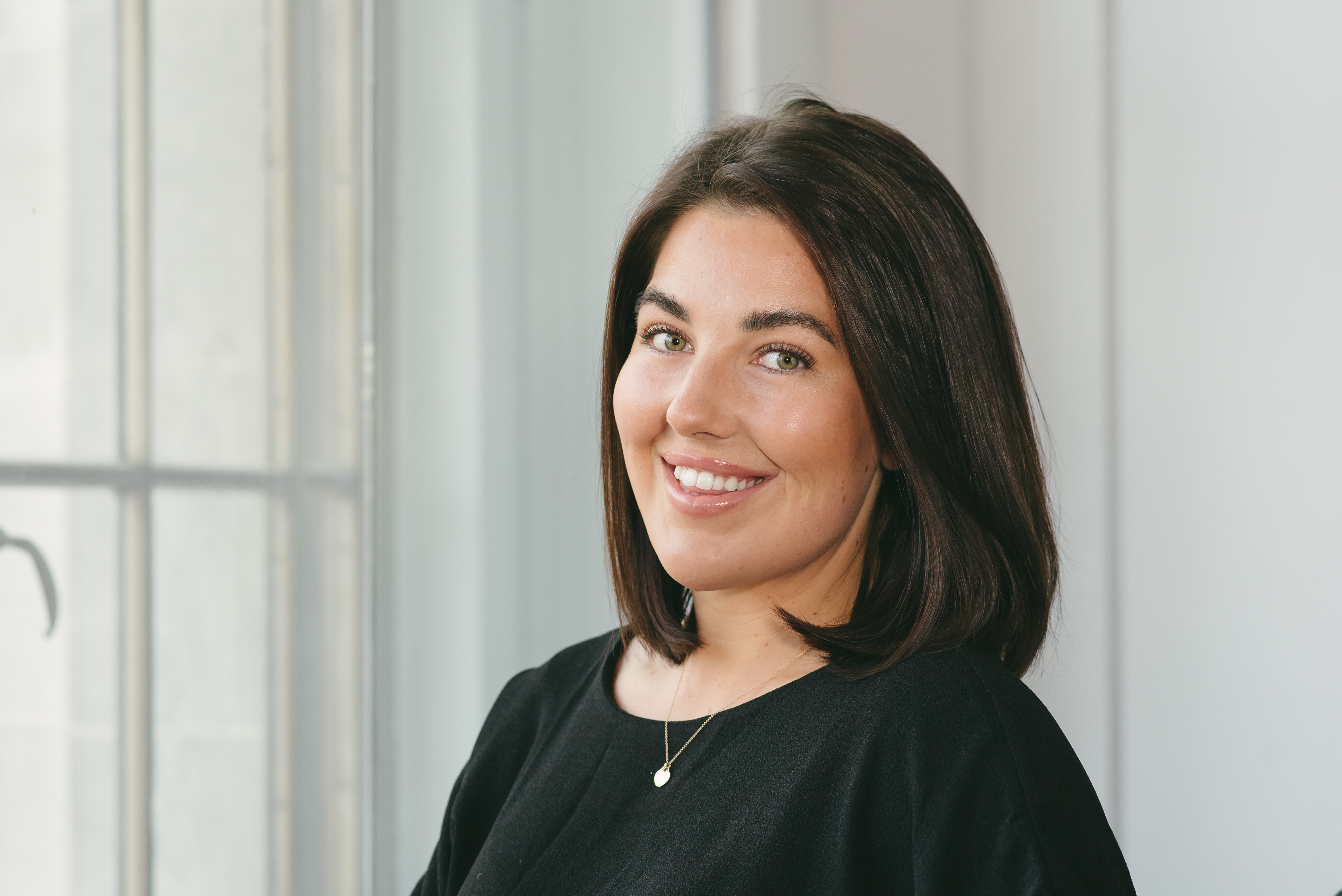 ​
"I'm Sophie, I work within our Insurance practice - specialising within the Lloyd's insurance market. WIT has never been more relevant to this sector; the Lloyd's market is known to have been male dominant throughout its history and here at Cornwallis Elt I am working to help change this."  
​​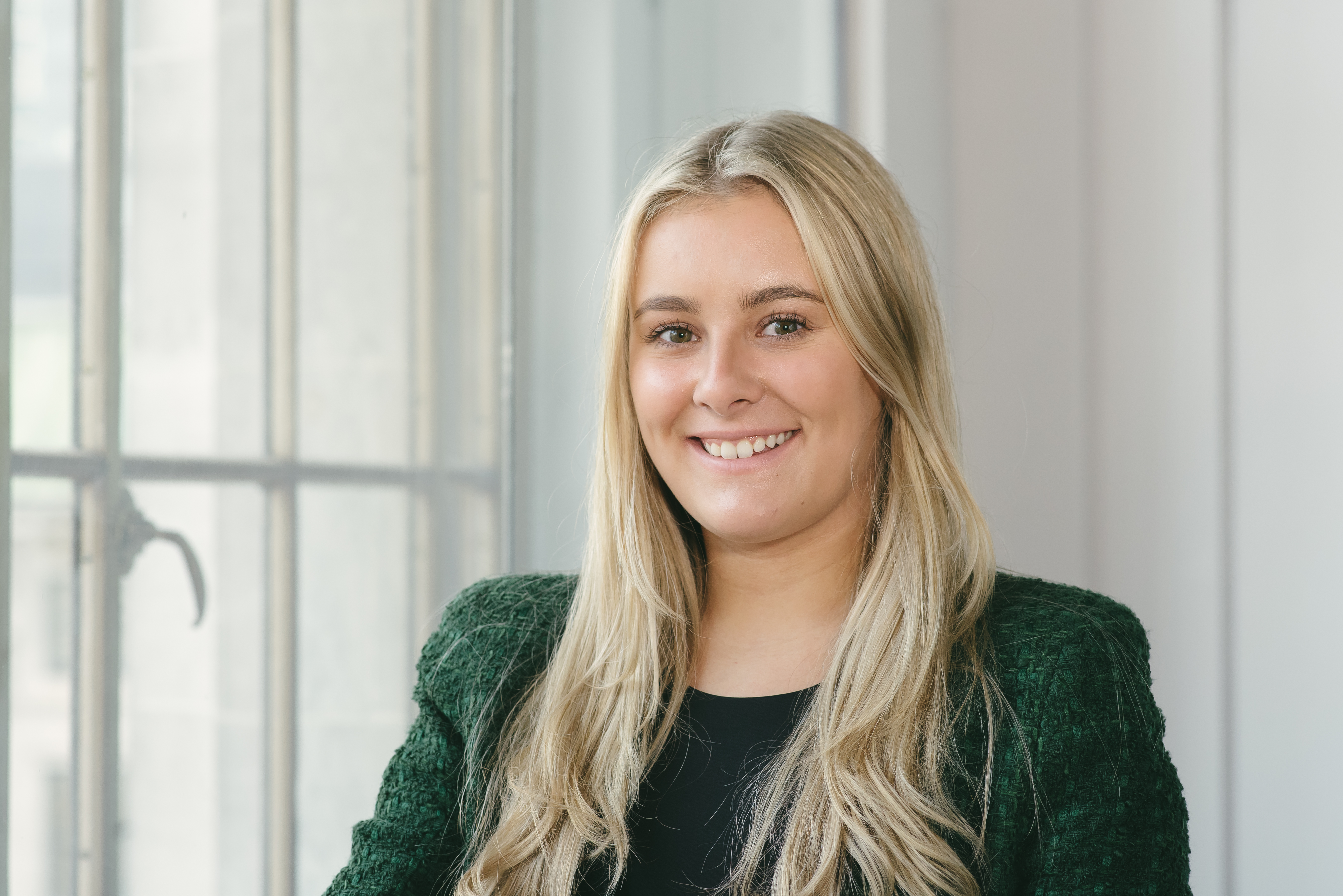 ​
​
​
"I'm Hannah, I work within our Banking team where WIT isn't just a hot topic, it's a must. Within our committee we wish to empower women and champion gender equality across our clients. I have attended numerous events around D&I and I really enjoy being a part of this drive, speaking to talented women across the industry."
​
​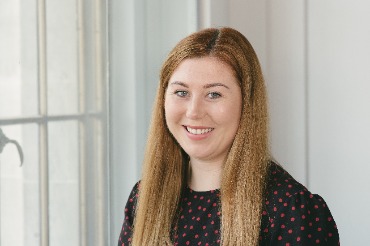 ​​
"I'm Natasha, I recruit for our Fund Management desk. Having a gender balanced workforce is hugely important to our clients and there is still much to be done, especially in the Buy Side. Diversity is key for any workplace and being part of the committee allows me to push this agenda both for our clients and internally at Cornwallis Elt".
​
​